Here at Floor Depot, you will find an extensive range of end of the line and stock clearance products available at incredible prices. Why pay more for engineered, laminate, or bamboo flooring, when you can find the best prices at our factory clearance outlet??
We work with some of the biggest names in flooring, to bring you the very best deals on their clearance stock. Rather than searching for these bargains yourself, why not look through Floor Depot's range, and find the industry's best deals together in the one place.
Because we are constantly updating our range with new lots of clearance flooring, consistency cannot be guaranteed, and we highly recommend that you order a free sample before going ahead with your purchase. Samples attract a low shipping rate of $3 and give you an accurate representation of the flooring lot that you will be purchasing from Floor Depot.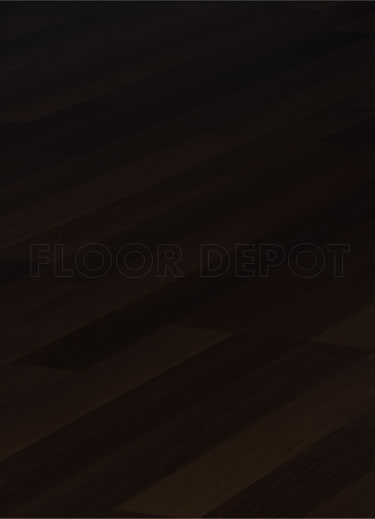 Shipping Cost $3
Stock end of line and Clearance Products

Big Bargains - Whole year bargain price!

Get Free Online Samples Pay only $3 Shipping Cost

High-quality timber flooring clearance outlet store

Returns &
Exchanges