Your cart is currently empty.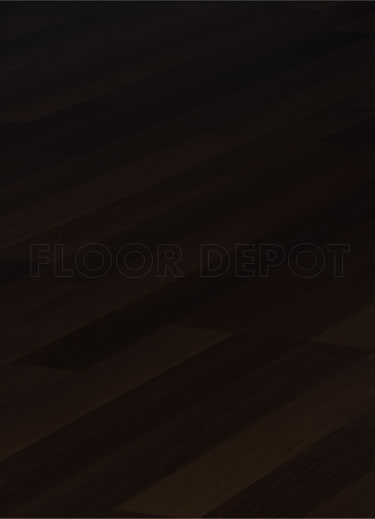 Shipping Cost $3
Stock end of line and Clearance Products

Big Bargains - Whole year bargain price!

Get Free Online Samples Pay only $3 Shipping Cost

High-quality timber flooring clearance outlet store

Returns &
Exchanges
Due to the epidemic control regulations promulgated by the Victorian government, we will temporarily close the warehouse and only provide a local pick-up service. If you have any questions, please call
0410 500 187
to get in touch with our staff, and he will arrange your order.
Don't miss out. Subscribe today.