Returns Policy:
Floor Depot makes every effort to ensure you are completely satisfied with your flooring purchase and we appreciate that in some circumstances, you may need to return your selected product.
Australian Consumer Law
By law we are required to state:
"Our goods come with guarantees that cannot be excluded under the Australian Consumer Law. You are entitled to a replacement or refund for a major failure and compensation for any other reasonably foreseeable loss or damage. You are also entitled to have the goods repaired or replaced if the goods fail to be of acceptable quality and the failure does not amount to a major failure."
Notwithstanding the above, there may be circumstances pursuant to the Australian Consumer Law where you are not entitled to such a return or replacement of goods and in such circumstances, Floor Depot does not guarantee or warrant any such right. For example, the right under the Australian Consumer Law does not apply to return of goods where the damage occurred after installation for reasons not related to the condition of the goods at the time of supply or when attached to any property such as a house or unit that cannot be detached without damage.
For further information about the Australian Consumer Law and consumer guarantees please visit www.consumerlaw.gov.au.
Minimum Conditions of Returns
Proof of purchase: In order to obtain a refund, exchange or credit you must provide the original proof of purchase (ie. Tax Receipt or Tax Invoice).
Damage: Returned goods must not be damaged in anyway. They must be in saleable condition and be in their original, unopened packaging.
Delivery/Shipping: Floor Depot do not provide an in-house delivery service. The cost to return any material to be assessed for claim is your responsibility.
Time: Notification of intention to return goods must be communicated to Floor Depot, no later than 7 days from purchase.
Refunds/Exchanges/Fees
You need to make yourself familiar with the product you have selected. Floor Depot samples are small and only indicative of your selected product. Variation in color, texture, grading, and appearance is to be expected with both natural and manufactured flooring products. On-line inspections can be unreliable due to variances in computer monitor quality and settings.
Quantity and measuring: You or your installer is responsible for calculating the amount of product required. Floor Depot will supply the product to the nearest full box (without being under the desired amount). Claims for returns of excess material must be made within 7 days of purchase and will incur a 15% restocking fee.
Faulty product: Claims for the faulty products must be made within 7 days of purchase. In some instances, we will need to liaise with the product manufacturer to determine if a fault exists. Product exchange or full refund, including the cost of delivery, is offered should the product be found to be faulty. Where no manufacturing fault is identified, the product will be returned to you at your cost. We may also at our discretion, seek compensation from you for any additional freight or costs associated with the manufacturer's testing and evaluation.
Change of mind: Full refunds are not offered in instances where you change your mind. The product can be exchanged or returned within 7 days, however, this will incur a 15% handling and administration fee.
Lot or Clearance stock: These items are sold "as is". No refunds are offered for Lot or Clearance stock.
Installed product: No claim for refund or any other costs associated with floor rectification is recognized on any material already installed. The installer is responsible for the final inspection of the flooring. They need to be familiar with grading, color, finish, defects, and the expectations of the floor owner.
Warranty Exclusions:  No claim will be recognized for any issues listed as warranty exclusions in the product warranty. These include but are not limited to color variation, damage caused by environmental exposure (ie. heat, direct sunlight, or humidity), natural variation in timber and bamboo products.
Refund Payment: Refunds and credits will be paid by cheque within 7 days of the refund is accepted. Alterations to Refund Policy: We reserve the right to amend this Returns Policy at any time. Any amendments shall be effective immediately upon notification on the Site.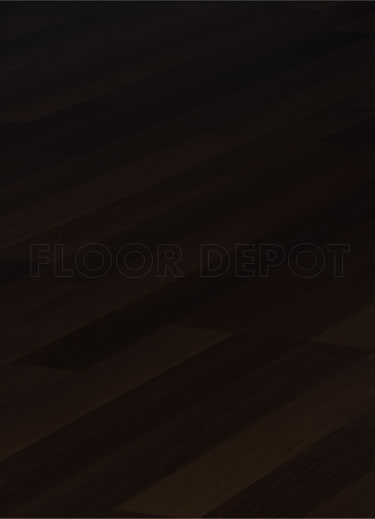 Shipping Cost $3
Stock end of line and Clearance Products

Big Bargains - Whole year bargain price!

Get Free Online Samples Pay only $3 Shipping Cost

High-quality timber flooring clearance outlet store

Returns &
Exchanges